DMC Embroidery Floss - Chart 2
Please note down the number of the colour you would like and email us at orders@wool-tyme.com. We will contact you for payment information once your order has been filled.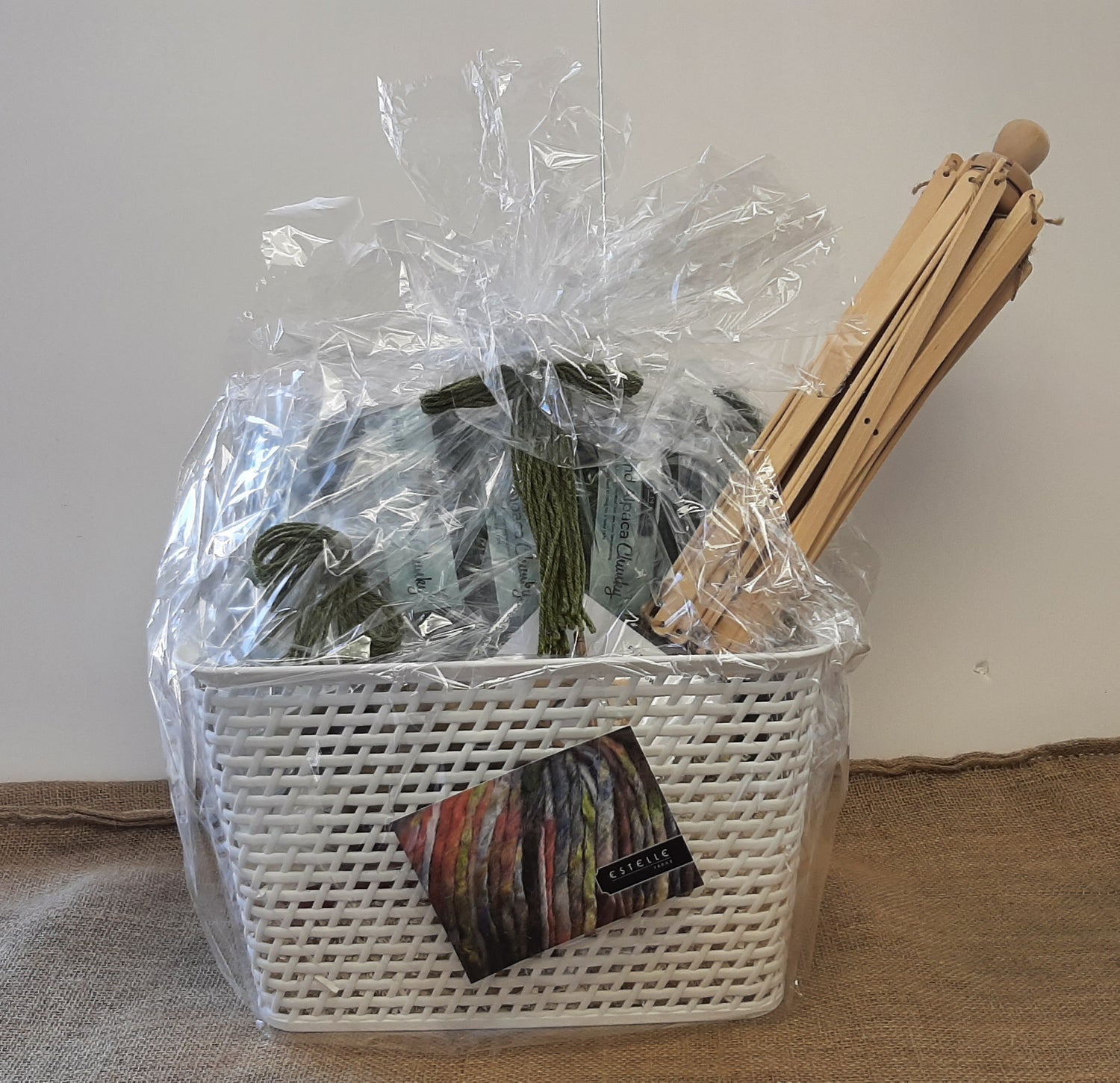 Door Prize Rules
1. Only available to in-store customers.
2. One entry ticket per customer. Entry ticket must be completed to participate.
3. One prize per customer.
4. Entries will be collected until store close October 7.
5. Winners will be drawn on morning of October 10. Winners will be contacted that day. If not successfully contacted, 2 more attempts will be made. If winner has not responded to the store by close on October 13th, a new winner will be drawn. This process will start again every 4 days until all prizes have been claimed.
6. Prizes can not be returned or exchanged for other merchandise.
7. Stamps on Customer Appreciation cards will not be given out for the value of the prize(s).